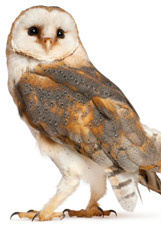 Countryside Stewardship
Conserving and restoring wildlife habitats

Flood risk management

Woodland creation and management

Reducing widespread water pollution from agriculture

Keeping the character of the countryside

Preserving historical features in the landscape

Encouraging educational access

Hedgerows and boundaries

improved nectar sources for insect pollinators and foraging for birds

additional winter-food sources for seed-eating birds

improved habitats and other resources for specific species or areas.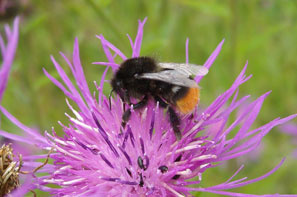 Conservation
"Countryside stewardship is pledged to restoring farming sustainability. Its farming protocols concentrate on achieving ecological sustainability in food production through Nature Friendly Farming. Independent scientific trials demonstrate that this approach leads to a significant increase in biodiversity compared to conventional farming systems."
We constantly strive to find ways to improve the environment for our birds, our employees, our community and the countryside - and we are proud to be the only UK hen egg producer to have been awarded Conservation Grade status.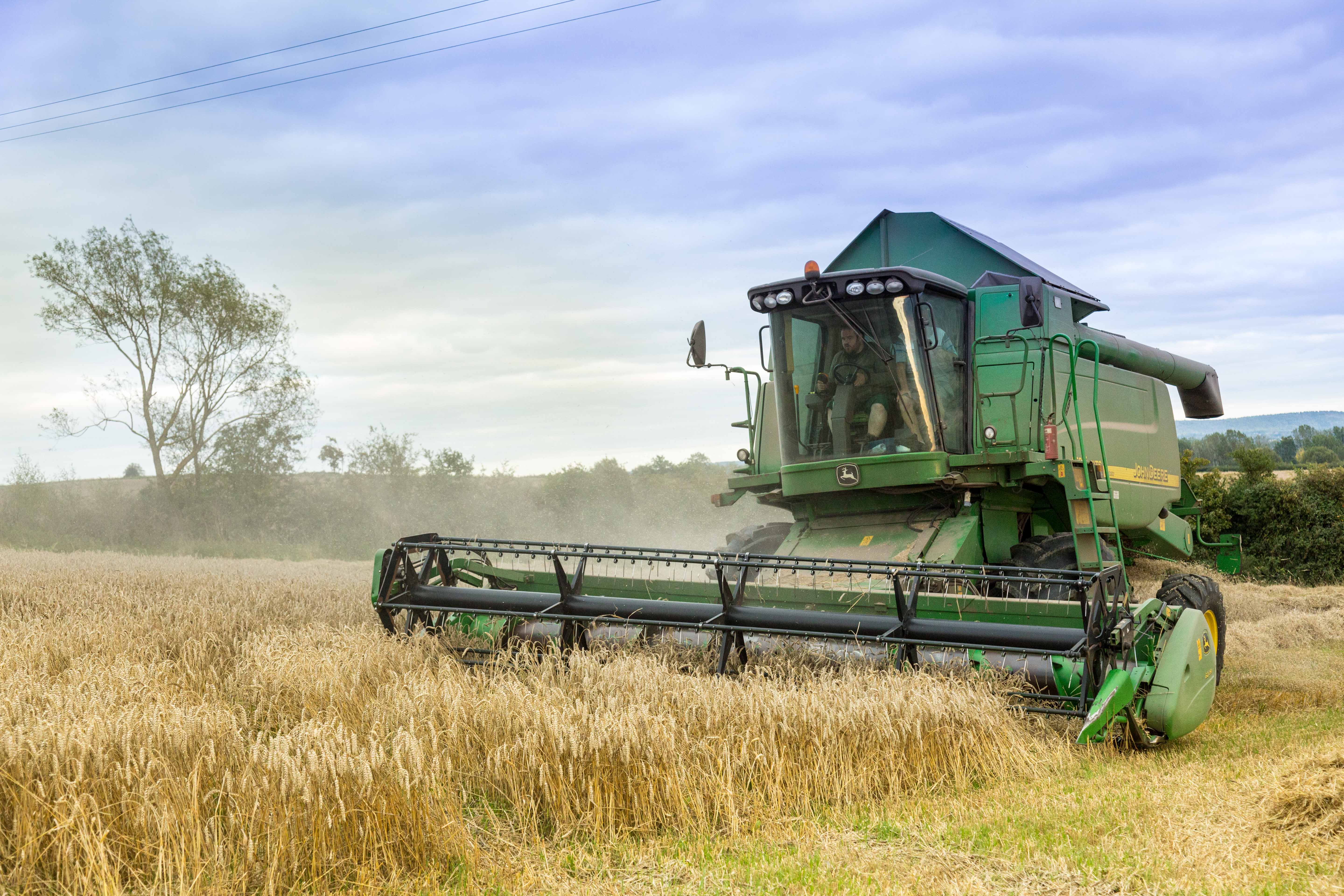 Dinton farm

Our 360 acre mixed farm overlooks the Vale of Aylesbury and comprises, of woodland, grassland, on which our chickens roam and over 300 acres of arable land on which we grow high quality grains to feed to our hens thus helping to reduce our food miles together with our carbon footprint.
It is somewhat unusual for egg producers to grow their own feed but by doing so we ensure full control of all the ingredients we feed to our hens. This means no antibiotics, no production promoters, just a natural wholesome diet.
We have also dedicated areas of our farm to provide habitats for wild birds and flower meadows for pollinating insects under our countryside Stewardship commitment, added to which we provide roosting boxes to encourage several species of owl to patrol our farm.