From the heart of rural Buckinghamshire, we have been running our family farm for over 35 years. We supply our eggs to local shops, butchers, cafes and restaurants and markets on a daily or weekly basis. And cover the surrounding areas of Buckinghamshire, Berkshire, & Hertfordshire and provide collection service for customers wishing to visit the farm. Freshness, welfare and conservation have always been at the top of our agenda and we constantly strive to find new ways to improve our standards.
When you buy Dinton Farm free range eggs you can be sure that they have been produced with the highest possible standards. All our eggs are free range as our hens are free to roam on the farm from dawn until dusk. They are fed on our premium homegrown chicken feed that is produced on the farm, giving us full control to help ensure good healthy strong egg shells and yolk colour. On top of this, as you'd expect, each egg is individually inspected before packaging to ensure the highest quality!

When you open the box, you'll see eggs with smooth white or brown shells. Crack them open, and you'll be rewarded with rich, golden yolks. The consistently delicious flavour of Dinton Farm eggs has made them a firm favourite - on their own, for breakfast, or as a cooking ingredient. You really can taste the difference!

Free Range Poultry Houses
Our eggs are collected each day from our free range poultry houses and moved to our egg packing centre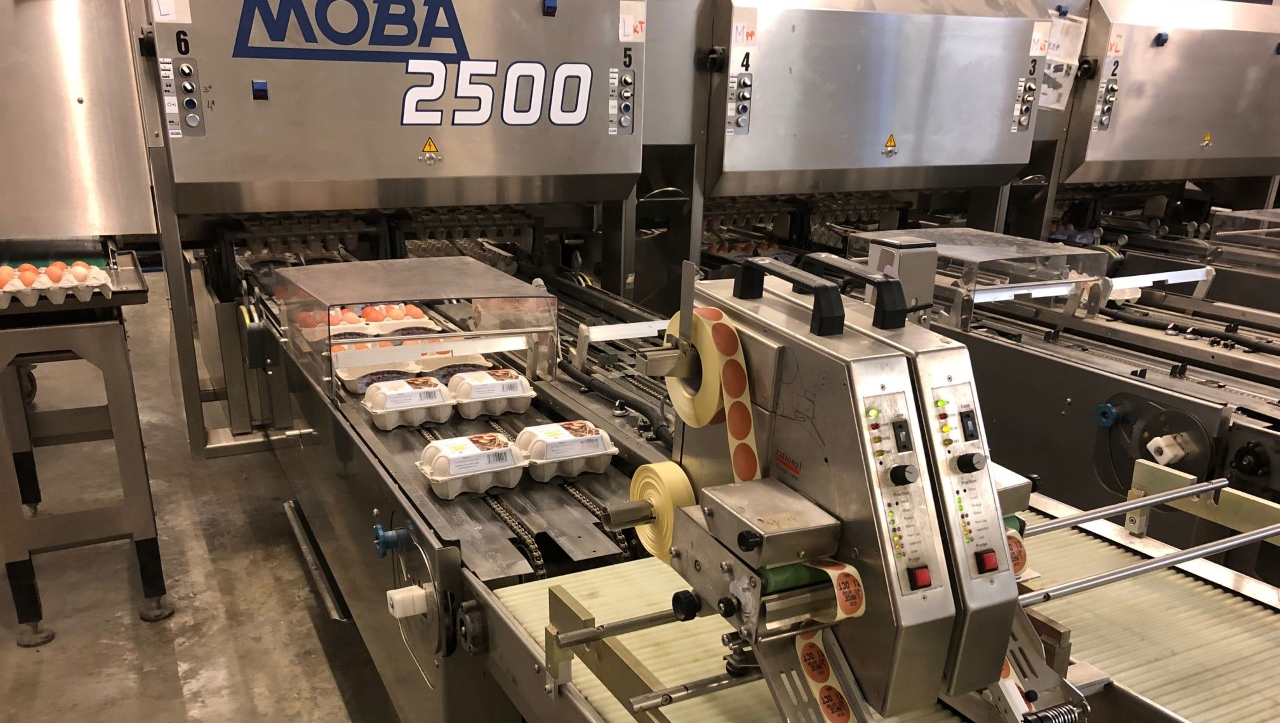 Egg Packing Centre

Here, the eggs are checked for quality, stamped with our unique identification number, seperated by size & packed into either trays or into cartons.
Delivery

The eggs are packed carefully into our delivery vehicles and delivered directly to our customers.

"Click to edit. Insert a customer recommendation, a client thank you note, or a quote you find inspirational to your business. Show visitors you are a reliable company, and add a little personality to your website."
Customer Name